New EYxGESAC study – press conference details
We are excited to announce that GESAC will soon be launching a follow-up study to our influential 2014 study Creating Growth.
The study, once again conducted by EY, will reveal the figures behind the immense size of Europe's creative economy, the full impact of COVID-19, and how culture should play a central role it helping to rebuild Europe.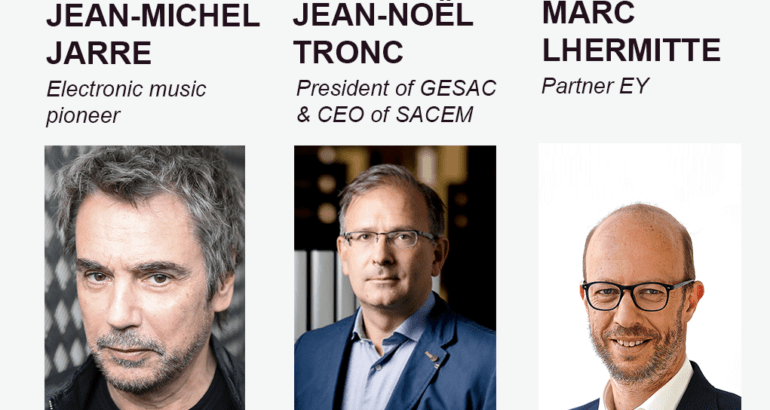 The study is called Rebuilding Europe: The cultural and creative economy before and after the COVID-19 crisis.
The launch will be on Tuesday 26 January, at a press conference featuring electronic music pioneer Jean-Michelle Jarre.
If you are a journalist interested in covering the press conference or receiving exclusive access to the study, please contact: habib.msallem@gesac.org