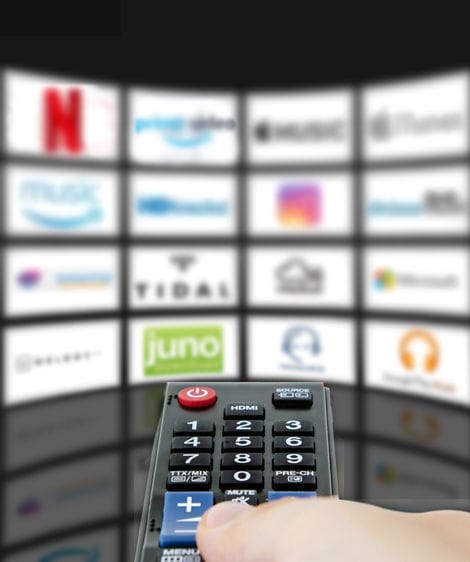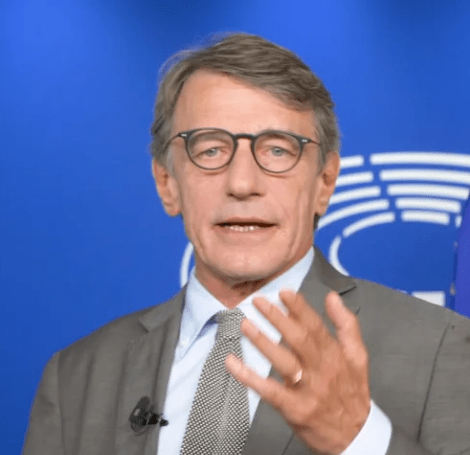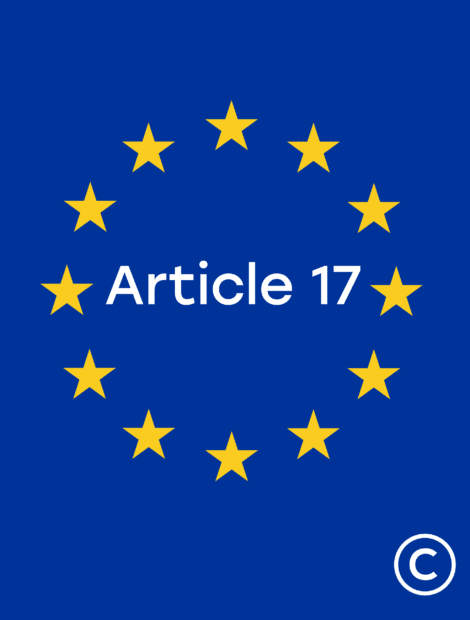 Highlights
European music creators are being forced to forsake thousands of euros in future earnings by draconian 'work made for hire' and buy-out contracts
Read more to find out how Video On Demand platforms and broadcasters are circumventing EU law and what can be done about it.
Highlights
The President of the European Parliament, David Sassoli, was enthusiastically supportive of culture and the creative industries in a video message shown at Meet the Authors.
Highlights
Article 17, formerly Article 13, was one of the most hotly contested issues surrounding the Copyright Directive. Click below to find out how it will benefit creators and the creative sector.
Policy
The protection of authors'rights is essential: without this, creators wouldn't be paid for the use of their work
We represent 33 members
from 28 different countries.
Our members distributed €5,4 billion royalties in 2018 and invested €216 million in European culture
Representing creators from all over Europe
GESAC brings together organisations from a range of sectors to protect authors' rights and promote their best interests. Our members manage the rights of their authors' works and represent them in negotiations to secure things like fair remuneration. They are run by their members, are non-profit, and provide a crucial service in the creative sector that enables authors to create.
More about us