Open letter to EU leaders from Europe's cultural and creative sectors
Support the European Parliament's proposed budget for Creative Europe – that's the message from GESAC and the 90 other organisations who signed a joint letter to EU leaders.
The letter, which you can read in full here, urges the European Council President and Member State Representatives to support the European Parliament's proposed budget for the Creative Europe Programme 2021-2027.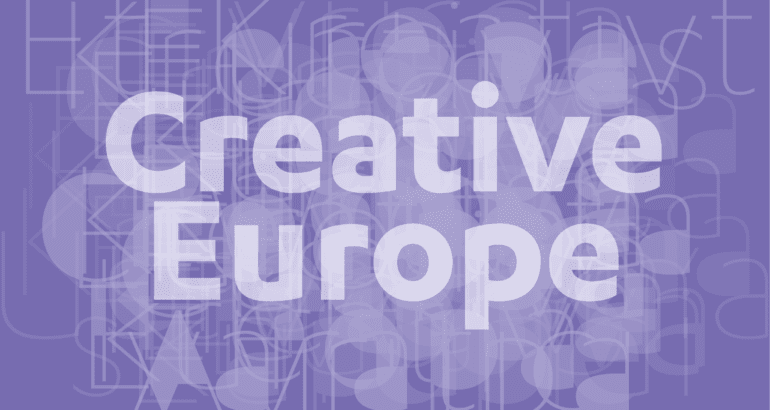 Currently, Creative Europe represents a mere 0.15% of the overall EU Budget. This is nowhere near proportionate to the cultural and creative sector's contribution to the EU economy. Nor does it take into account culture's role in maintaining open, inclusive and creative societies.
This is why we welcome the European Parliament's proposed increase in the Creative Europe budget to EU2.8bn.
Read the letter in full to find out the true contribution of the cultural and creative sectors to Europe and why this should be taken into account.