Press release: Commission releases reopening guidelines
GESAC has issued a press release in response to the European Commission's newly released guidelines on the reopening and relaunching of the cultural sector. The guidelines will hopefully help smooth the way for the swift return to live events that Europeans so desperately crave.
Read our full reaction below.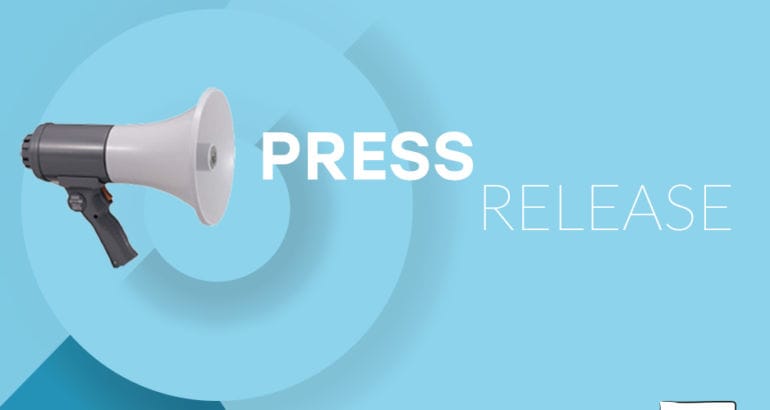 GESAC welcomes the Commission's guidelines for recovery of cultural activities after COVID-19 pandemic
Brussels, 29/06/2021 – The European Commission has issued guidelines for reopening and relaunching Europe's cultural and creative sector in the wake of the COVID-19 pandemic.
These guidelines come after GESAC and other umbrella organisations that represent the cultural live events sector pushed for their creation earlier in the year. In a letter to the Commission dated 28 April, the sector underlined the need for a coordinated, swift and safe reopening of live events, based on their experience and best practices.
The cultural sector has been hit severely by the economic crisis linked to the pandemic, an issue that was explored in detail in the EY study Rebuilding Europe: the cultural and creative economy before and after the COVID-19 crisis. The need for its swift recovery both for the EU economy and public health has been widely presented in several studies and policy documents at EU level.
GESAC welcomes this useful and timely initiative, where the Commission gives special importance, through a dedicated strategy, to the restarting of cultural events in its overall relaunch plan. The necessity of targeted funding schemes and the facilitation of national recovery and resilience funds for a sustainable relaunch of the sector are underlined. And Member States are invited to work closely with the sector to adapt to the changing conditions, first with a gradual reopening, then with a full opening perspective.
Veronique Desbrosses, GESAC's General Manager, said "We are grateful to the Commission for this step in the right direction and look very much forward to contributing further to this important process after a careful assessment of the guidelines along with our partners in the live sector, the Commission's services and the national authorities."