Ukrainian creators meet EU
Aware of the war's severe consequences on Ukraine's cultural sector, GESAC coordinates the visit of a delegation of Ukrainian creators to travel to Brussels for a meeting with EU decision-makers.
Continue reading to learn more about their visit.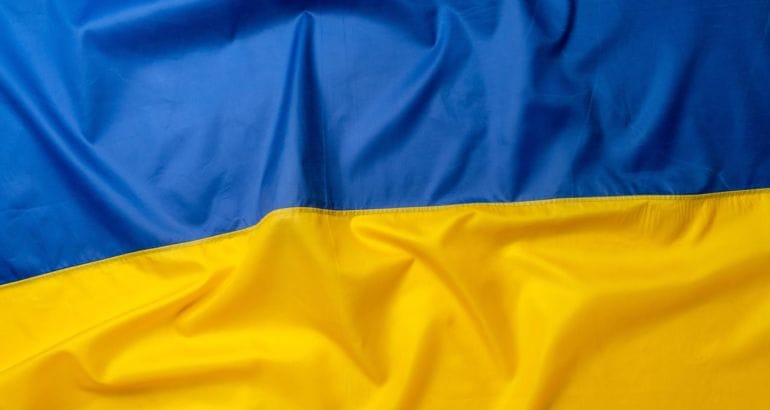 On Wednesday, June 15, a delegation of Ukrainian creators will travel to Brussels to meet with EU decision-makers and raise awareness about the situation of creators in their country during the ongoing war. The delegation comprised of Svitlana Oleshko, producer and artistic director of Kharkiv's Experimental Theater "Arabesque", Valerii Kharchyshyn, songwriter, actor, and Director General of NGO UACRR (Ukrainian authors' society), and Liudmyla Tsymbal, director of Licensing and International at NGO UACRR, will share their stories, and express their expectations and hopes that Europe is there for them, on their side, and will continue to be in the coming weeks and months.
The delegation will be accompanied by representatives of the Polish authors' society ZAiKS, and GESAC.