And the first ALAI European Authors' Right Award goes to…
On the evening of 14 May, GESAC and ALAI played host to the first-ever ALAI European Authors' Right Award Ceremony. The purpose of the award is to encourage young researchers and students to pursue research in the area of authors' right. Together, GESAC and ALAI hope to promote the next generation of experts on authors' right.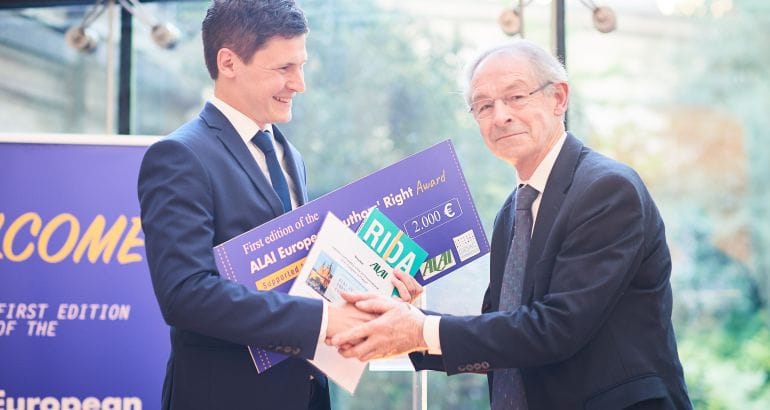 The winner of the 2019 ALAI European Authors' Right Award was Dr Hannes Henke, for his essay 'E-books in German and European copyright law: backgrounds-contrasts-effects'.
Member of the award's jury Caroline Bonin, Head of Legal Affairs at SACEM, said that Dr Henke's essay "struck a careful balance between all the interests at stake and was insightful and gave a very careful analysis of law while being pragmatic, showing historical perspective and an economic insight. And that's what's needed today to defend authors' right and copyright."
Mr Frank Gotzen, President of ALAI, said: "We need fresh blood in authors' right and copyright. We were very lucky to have a broad response from several countries and we hope that in the coming years this prize will grow even bigger."
The evening also included a panel discussion in which four experts took on the question: What does Article 17 of the new Copyright Directive promise for the future of authors' right?
The ALAI European Author's Right Award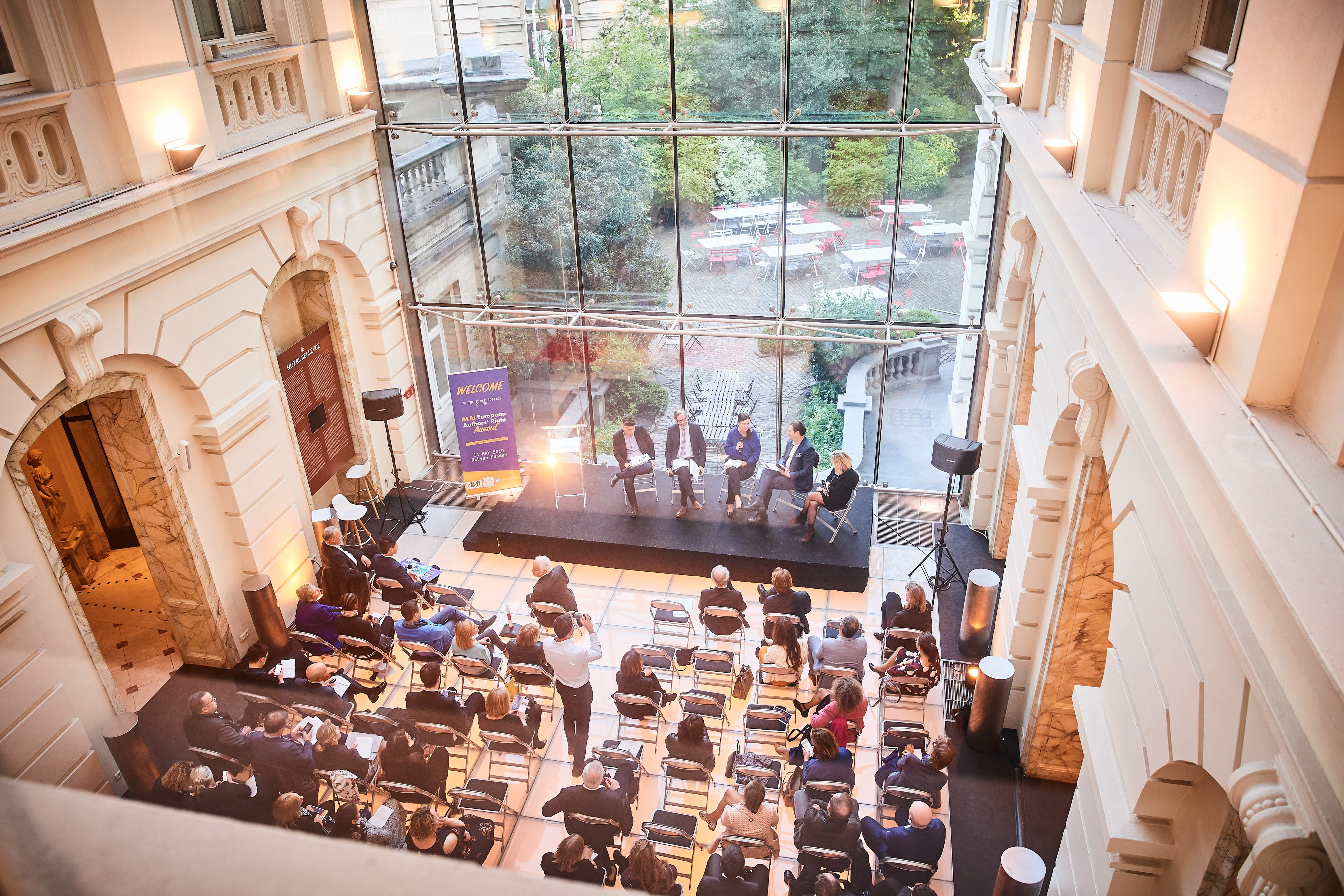 In the spirit of inspiring the next generation of Intellectual Property experts, ALAI, with the support of GESAC, launched an annual award for students.
The award, which ran its first edition in 2019, rewards the writer of the best essay that relates to authors' rights.
Read more about the award and how to apply.