Bulgarian creative alliance to support an enabling environment for creators
In response to the damages the creative sector has witnessed over the years, our Bulgarian member, MUSICAUTOR, together with FILMAUTOR AND ARTISTAUTOR joined forces to create the "Alliance for the Development of Creative Forces".
The main goal of the Alliance, created on 3 February, is to support the responsible institutions and contributing to Bulgaria's economic development while also ensuring transparency, fairness and better conditions for creators.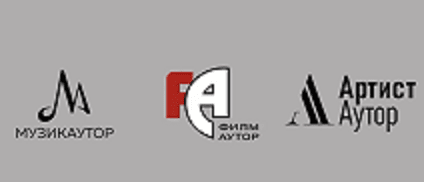 At the press conference on 3 February, the alliance presented a short video featuring a number of prominent artists from all artistic fields, who expressed their position, supported the alliance and emphasized the need for urgent measures in order for them to be able to continue working in Bulgaria. *Only available in Bulgarian.
Ivan Dimitrov, managing director of MUSICAUTOR, alerts on several problems that need to be resolved in order to strengthen the copyright mechanism. The main goal of ARTS is to create a sustainable and balanced environment for the development of the creative sector, which will activate the economic potential of the cultural industries in the country", he said. The transposition of the two directives from 2019 could help and unlock these new opportunities.
Read the full press release here.