Press Release: CJEU ruling on Polish complaint against Art 17
GESAC has issued a press release on today's ruling regarding the Polish complaint against the Article 17 of the Copyright in the Digital Single Market Directive (CDSM).
Read our full reaction below.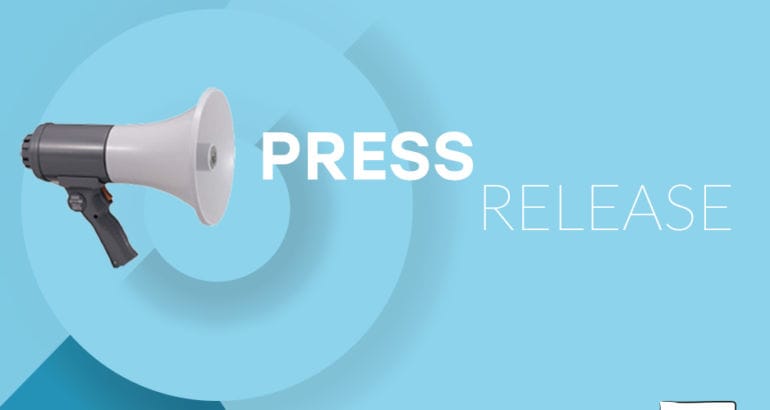 GESAC welcomes the CJEU ruling on Article 17 of the Copyright Directive that confirms its compatibility with the Charter of Fundamental Rights
Brussels, Tuesday 26 April 2022 – The Court of Justice of the European Union (CJEU) has issued its ruling on the case C-401/19 initiated by the Polish government against the Article 17 of the Copyright in the Digital Single Market Directive (CDSM). The ruling of EU's highest court confirms the compliance of Article 17 with the principles of the Charter of Fundamental Rights, including freedom of expression and information.
Article 17 is intended to put an end to the freeriding and parasitic behaviour of tech giants that circumvent EU frameworks. It establishes their liability for making authors' right/copyright protected works available to the public on their services and the need to remunerate creators fairly. Article 17 fosters licensing, allowing for wide access to protected works online while ensuring appropriate remuneration for the creators of those works. Authors' societies (Collective Management Organisations – CMOs) that GESAC represents, are as such key players in the market and for consumers.
GESAC notes that "The CJEU confirms without ambiguity the liability of OCSSPs for their copyright acts and very well-balanced wording of Article 17. We count on the Commission to ensure that the Member States that still have not transposed the Directive would do so without further delay and without deviating from the language of the Directive."
GESAC also underlines that "This ruling clearly approves the intention of the European legislator that has given a historically difficult battle to ensure a more just and fairer legal framework, despite the intimidation and disinformation campaigns led by the very platforms subject to the Article 17. The legislative victory won with the adoption of Article 17 by the EU institutions against these US-based tech giants was a major step towards creating a more reliable and trustworthy online environment, which has paved the way for more horizontal rules for the intermediaries in the EU with the current DSA and DMA regulations."
It is to be noted that CJEU had already clearly rejected the idea of an exception for reproduction right for the services making protected works available online, which was wrongfully argued by the Commission in the recent Austro-Mechana vs Strato case C-433/20 and included in the Article 17 Guidance document of the Commission. We hope that this ruling will also help the correct implementation of Article 17 in the Member States.