PRESS RELEASE: GESAC welcomes EU support initiatives for COVID-19
GESAC welcomes the European Parliament and Council approval of €37 billion in funds to address social and economic impacts of the COVID-19 pandemic. We also welcome the European Commission's framework for state aid measures that specifically mentions the cultural sector.
Read below for our full press release.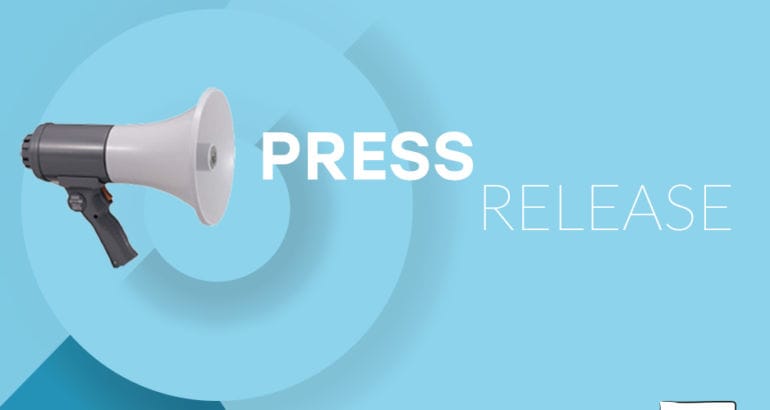 COVID-19: GESAC welcomes the EU support initiatives, including for culture, and reiterates that funds must also reach individual creators
Brussels 27 March 2020 – European authors' societies welcome the European Parliament's approval of the Coronavirus Response Investment initiative, which will provide €37 billion to help address social and economic impacts of the COVID-19 pandemic.
GESAC also welcomes the EU Commission's "Temporary Framework for State aid measures to support the economy in the current COVID-19 outbreak". The framework requests a relaxation of state rules to support businesses and heeds GESAC's call for the special mentioning of the cultural sector.
Point 15 of the document specifies that Member States can "compensate undertakings in sectors that have been particularly hit by the outbreak (e.g. transport, tourism, culture, hospitality and retail)".
This initiative is a positive start that will enable Member States to provide funds to bolster the resilience of small and medium-sized enterprises in the cultural sector. Cultural and creative businesses are among those struggling the most in this pandemic, given their heavy reliance on public gatherings.
However, it is essential that the individual creators at the heart of the sector get access to financial support.
In our statement to EU decision-makers on 25 March, we stressed the critical nature of the situation. Many of Europe's creators face the prospect of months without any income.
GESAC's General Manager, Véronique Desbrosses, says: "Creators are the heart and soul of the creative sector. They are also the basis of a value chain that provides jobs and growth. Their individual well-being is a sign of the sector's well-being. By highlighting the vulnerability of creators, the Commission can help ensure that the life force behind Europe's unique culture and cultural economy is protected. All funds and initiatives towards the creative sector must reach the individual creators as well."