PRESS RELEASE : New independent study commissioned by the European Parliament confirms the need for EU legislation to tackle buyouts imposed on authors and composers
Brussels, 6 November – GESAC welcomes the outcome of a new study on buyout in the creative sector, which confirms the need for legislation to tackle unfair and coercive buyout practices at EU level. The study that will be presented at the European Parliament tomorrow was commissioned by its JURI Committee and prepared by the CEIPI Research department of the University of Strasbourg.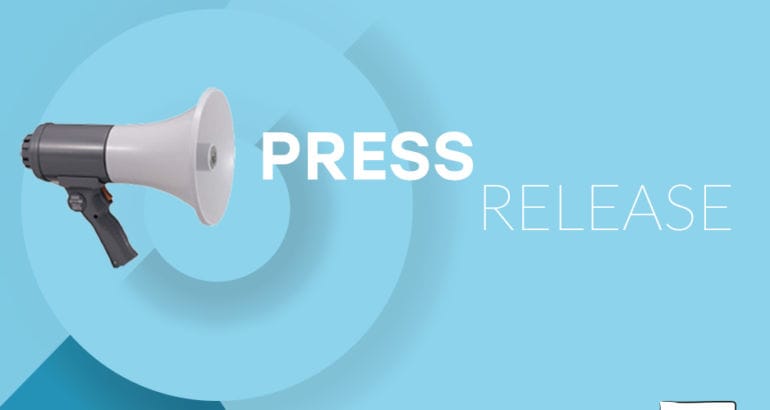 The study underlines the fact that buyout practices are increasingly widespread in Europe and present a considerable risk for the European creative sector, in particular for authors and composers. It calls for legal solutions at EU level to make sure that the protective principles of the 2019 DSM Directive on appropriate and proportionate remuneration for creators are effectively implemented, and not bypassed by non-EU-based giant platforms imposing US rules and jurisdiction in their contracts, as it has growingly become the case. Recommendations of the study also include further proposals for a better protection of European creators through addressing certain International Private Law issues, with specific mentions of jurisdictional challenges. 
Véronique Desbrosses said: "The study rightly underlines the disastrous impact of the growing phenomenon of buyout on creators and on the cultural sector, which play a key role in the European economy and innovation. It provides independent evidence and adds to the recent calls from the European Parliament and the Member States for legislative proposals from the European Commission, noting the urgency of an EU action. The legacy of the current European co-legislators is clear: It is time for action!"
She added: "Authors and composers are encouraged by this legal and economic analysis of experts that unequivocally ask for action to tackle coercive buyout practices through legislative intervention, in order to support European creation. Collective management organisations (Authors' societies) are formed by authors to resist coercion and to collectively negotiate fair terms for usage. As underscored in the study, they play a key role for long term solution and authors are better off when there is a robust system of collective management supported by appropriate EU policy initiatives."
Please contact for further information:
Véronique Desbrosses – General Manager
+32.511.44.54 / + 33.6.62.45.26.01 / secretariatgeneral@gesac.org
www.authorsocieties.eu