Seun Lari-Williams wins ALAI European Authors' Right Award 2021
This year's edition of the ALAI European Authors' Right Award, supported by GESAC, was awarded to Seun Lari-Williams for his essay "Bridging the Value Gap Between Content Creators and Digital Media Platforms: A Case Study of YouTube".
Mr Williams was a practising lawyer in his native Nigeria before receiving a scholarship to study at the Munich Intellectual Property Centre, where he completed his masters last year with a thesis on the same subject as his award submission.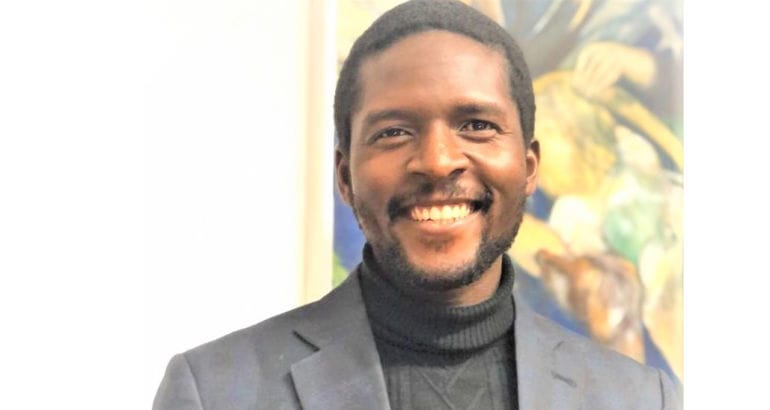 His essay explored the value gap and imbalance of power between YouTube and the creators who use the platform. It covers YouTube's market dominance, the platform's role in the market streaming value chain and the different course of action creators can take to rebalance the scales.
We interviewed Mr Williams about his essay, which you can listen to below. We discuss the essay's themes, including his conclusion that the best course of action for creators is collective action, specifically through joining authors' societies and pursuing legislative change. Mr Williams also talks about his background as a lawyer in Nigeria, how the country's creative scene has been affected by the COVID-19 pandemic, and some of the differences between intellectual property in Africa and Europe.
Professor Frank Gotzen, President of ALAI and head of the award's jury, said: "The jury appreciated the clarity with which this candidate identified the crux of the problem concerning the transfer of value/value gap. This gap results from the gross disproportionality between the contractual power wielded by the digital streaming platforms and their content creators. Bridging the gap will be effective when collective management is combined with legislative intervention."
Véronique Desbrosses, General Manager of GESAC, said: "The essay of Seun Lari-Williams is touching upon a key issue for creators. The Directive on Copyright in the Digital Single Market has created a new paradigm, addressing the transfer of value/value gap and marking the end of the unshared reign of dominant tech platforms, who can no longer impose their unfair practices and must now cooperate and remunerate authors fairly."
The deadline for submissions for the next edition of the award is
November 19. Read more about the prize and application details here.