News
Brussels, 15 April 2019 – The European Council of Ministers decided to formally adopt the Copyright Directive today. The adoption follows on from the European Parliament's positive vote on 26 March. The EU institutions have aligned to stand-up against free-riding tech giants' manipulation and properly regulate their use of creative content. The new Directive will bring an end to the current unfairness in the market and empower creators.
News
On the evening of 14 May, GESAC and ALAI played host to the first-ever ALAI European Authors' Right Award Ceremony. The purpose of the award is to encourage young researchers and students to pursue research in the area of authors' right. Together, GESAC and ALAI hope to promote the next generation of experts on authors' right.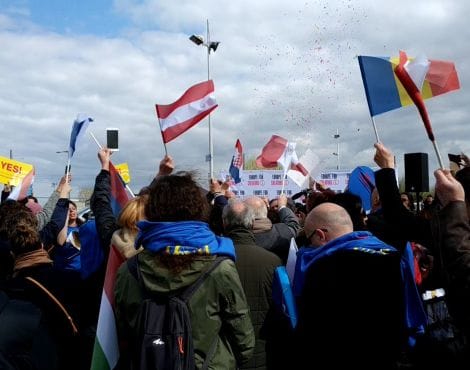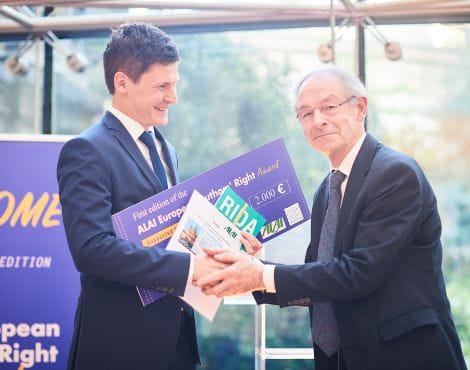 Highlights
What is Article 17 and how does it level the playing field
Article 17, formerly Article 13, was one of the most hotly contested issues surrounding the Copyright Directive. Click below to find out how it will benefit creators and the creative sector.
Policy
The protection of authors'rights is essential: without this, creators wouldn't be paid for the use of their work
We represent 31 members
in 28 countries.
Our members have distributed €5,4 billion royalties and invested €216 million in European cultures
Representing creators from all over Europe
GESAC brings together organisations from a range of sectors to protect authors' rights and promote their best interests. Our members manage the rights of their authors' works and represent them in negotiations to secure things like fair remuneration. They are run by their members, are non-profit, and provide a crucial service in the creative sector that enables authors to create.
More about us